How to Calculate your Leaving Cert CAO Points – Entry Requirements – Part Two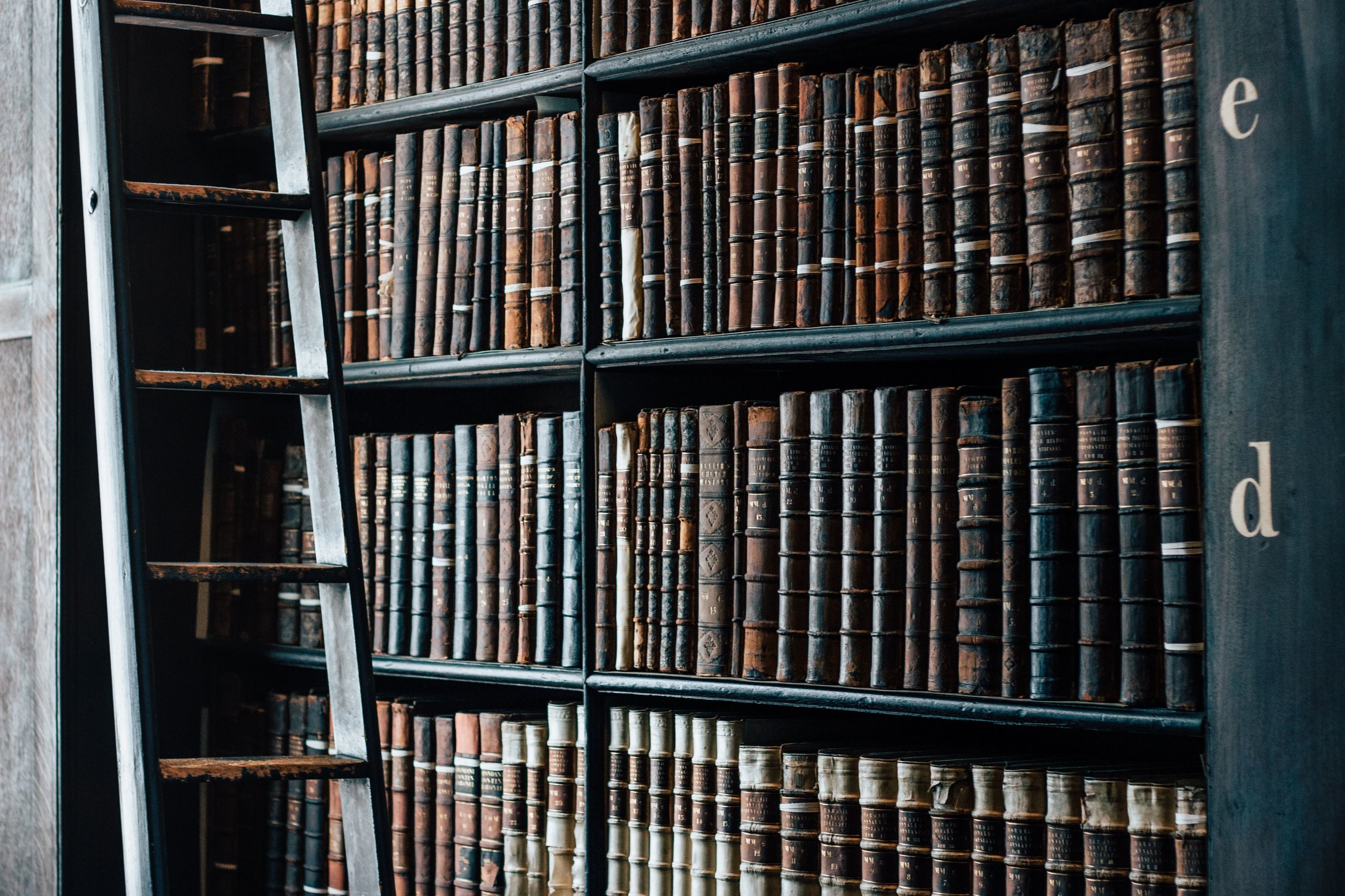 Do you meet Minimum & Specific Entry Requirements
f you are getting your Leaving Cert. results on Wednesday or if you are supporting somebody who is, you need some quick recaps on all things CAO and Leaving Cert. In my article How to Calculate Your Leaving Cert CAO Points I outlined the in's & out's of what you need to know to add up those magic scores.
This article outlines to you what you need about the other two areas that govern CAO First Round Offers on Monday August 17th 2015 coming, Minimum & Specific Entry Requirements.
Entry Requirements & Your CAO Points
So you are really happy with your points and you feel that you are going to get offered a place on the course of your choice. Now you need to turn you attention to
Minimum Entry Requirements
Specific Entry Requirements
As I mentioned in the previous post, How to Calculate Your Leaving Cert CAO Points you need to understand that points and entry requirements are inextricably linked to one another. One without the other will result in no CAO offer.
Please note that different colleges and universities have different minimum and specific entry requirements for each individual course that they offer. Remember this means that the identical course offered in two different Higher Education Institutions can have two different sets of entry requirements.
So here is your guide to college entry requirements by Higher Education Institution and the Higher Education Institutions that they belong to.
Minimum Entry Requirements – The Basics
These are the absolute basic subjects that you need to secure a place on any course in any college or university. The Minimum Entry Requirements differ between colleges and are even different for different courses in different colleges. The following is a breakdown of the Minimum Entry Requirements for each type of college in Ireland.
Universities
The NUI is an umbrella term for the national body for a number of universities within Ireland. These universities are the National University of Ireland (University College Dublin, University College Cork, University of Limerick, NUI Galway, NUI Maynooth etc.
The minimum entry requirement for the universities that are part of the National University of Ireland (NUI) system are
You must take 6 subjects at Leaving Certificate including English, Irish and a third language.
In 2 of these subjects, you must get Higher Level C3 or above
There are some exceptions to the third language requirement for some courses. These courses are typically in the area of science and engineering.
Trinity College Dublin is a standalone university in Ireland which has its own specific entry requirements. The following are the subjects that you must have at a minimum in order to secure a place on a course in TCD
You must sit 6 subjects for your Leaving Cert.
You must obtain a Higher Level C3 in at least 3 subjects
You must pass English, Math and another language. This other language can be Irish.
To gain a place on a course in Dublin City University you must meet the following three minimum requirements.
You must sit 6 Leaving Certificate subjects
You will need to obtain a Higher Level C3 in 2 of your subjects
Pass Math and either English or Irish
The Institute of Technology are the IT's around the country that offer courses three different types of courses to students namely Level 6 Higher Certificates, Level 7 Ordinary Degrees and Level 8 Honours Degrees. IT's include Dublin Institute of Technology, Athlone IT, Tallaght IT, Galway-Mayo IT, Sligo IT etc.
The IT's have different minimum entry requirements from the NUI's or Trinity. In addition they require different minimum entry requirements for Level 8 courses and for Level 6/7 courses. To secure a place on a
Level 8 (Honours Degree) you must obtain at least a:
Higher Level C3 in 2 subjects and
Ordinary Level D in 4 other subjects, including Math and Irish/English.
Levels 6 and 7 (Higher Certificate and Ordinary Degree) you must obtain at least:
5 D3's or higher in Ordinary Level Papers, including Math and Irish/English.
Specific Subject Requirements – The Necessary Subjects
These are the subjects that are deemed by the College or University to be absolutely necessary to have prior knowledge of before securing a place on a number of specific courses.
This means that even if you meet the minimum entry requirements and you get the points for the course you will not secure a place on that course unless you have the specific subject required.
Some examples include entry to Level 8 Honours Degree programmes in the following areas
Engineering will require at least a Higher Level C3 in Maths
Primary School Teaching at least a Higher Level C3 in Irish
Human Nutrition & Dietetics at least a Higher Level C3 in Chemistry
You will carefully need to read the details attached to each course to know if there are specific subject requirements for that particular course.
Best of Luck & Feel free to contact me if you have any questions that you need help with.